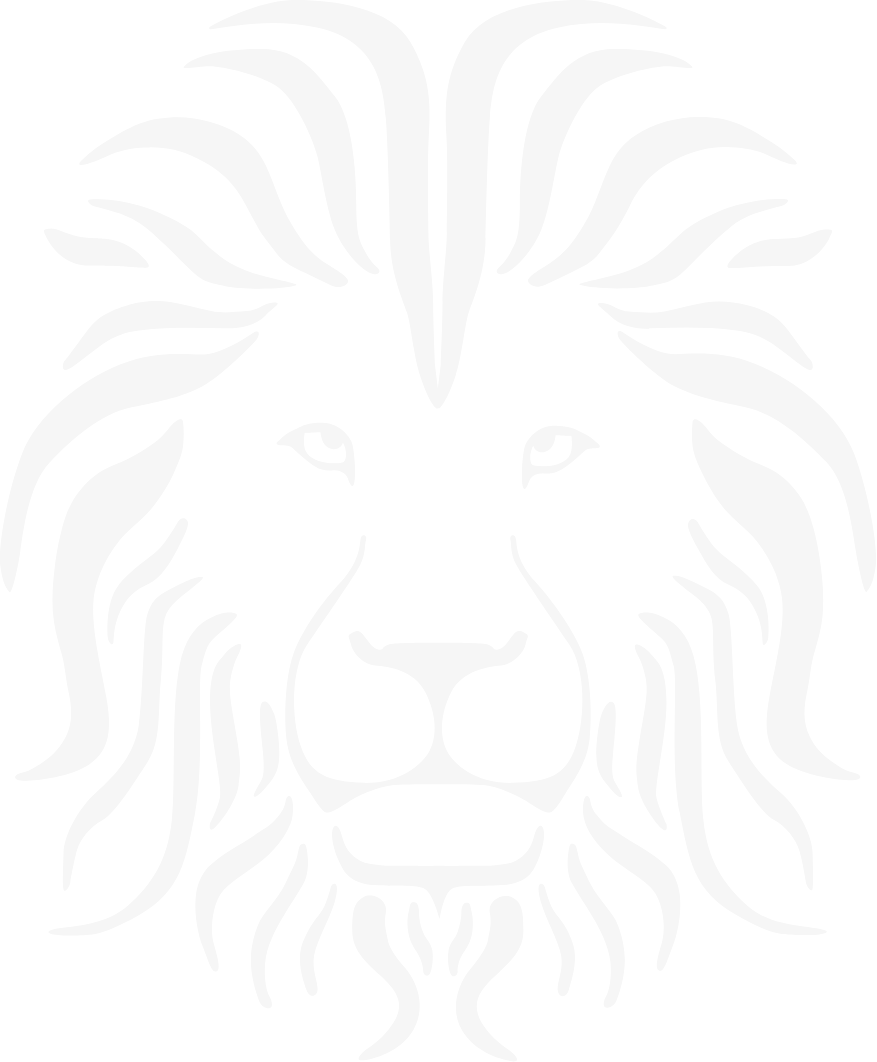 Violet Way Infant Academy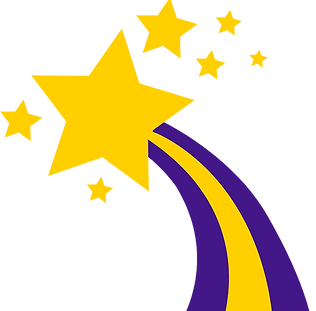 Welcome
Welcome to Our Pride Our Joy at Violet Way Infant Academy
Our nursery has a long history of providing high quality care for the children of the local communities.
We currently provide nursery provision for children from their second birthday until they are ready for Reception. We have three different classes with a capacity for 80 children.
Our Wrap Around Care Club is open to children attending Violet Way Academy from 7.30 am until 6.15 pm.
We also operate a holiday club during school holidays which is available for all children from both Violet Way and Edge Hill.
Nursery Information
In Our Pride Our Joy nurseries we follow a 'child initiated' curriculum which enables children to follow their own interests and learn through quality play, whilst being supported by qualified and experienced staff. Staff are trained to observe the children and look for 'teachable moments' in which to intervene and support the child to their next steps.
We have full access to the outdoor areas throughout the sessions and in all weathers, so children can choose their preferred area to learn within a well thought out, enabling environment.
Parents are kept informed of their child's progress through secure online accounts which they can read, enjoy and add to so that they can play a part in the 'learning journey' their child travels along whilst with us.
Care Club Information
At Violet Way our wrap around care starts at 7:30 am at finishes at 6.15 pm.
We have qualified members of staff who provide planned activities for your children to join in with and have the exciting addition of a forest to play games in. Our on site catering team provide a selection of healthy breakfast choices and an afternoon snack to ensure you can go to work knowing your child/children are well looked after.
Testimonials
My child loves coming to nursery and being able to play with his friends. The communication between nursery and parents is brilliant! I also like that the nursery celebrates the same as the school e.g. World Book Day and lots of others, so my child does not feel left out when his older brother gets to do things.
Thank you so much!
My child absolutely loves coming to Violet Way Nursery, even at the weekend he asks "am I going to nursery today?" He has made so much progress with his speech and also socially. He really struggled at his previous setting, so it speaks volumes for me as a parent how happy he is! I love how nurturing all the staff are and how they value each child!
The genuine excitement she has every morning to put on her uniform is testament to her incredible experiences and daily life at Violet Way Nursery.
The staff genuinely care, cherish and nurture her special needs requirements. The nursery is my daughters 'safe place' mentally.
We are so grateful to the team. We genuinely have the feeling we are in this together, collectively and collaboratively, to enhance my daughters learning and life skills.
Menus
Breakfast Menu
2 slices of wholemeal toast with butter
Cheerios
Rice Krispies
Weetabix
Cornflakes
Fresh fruit and yoghurt pot
All served with a glass of semi-skimmed milk or water