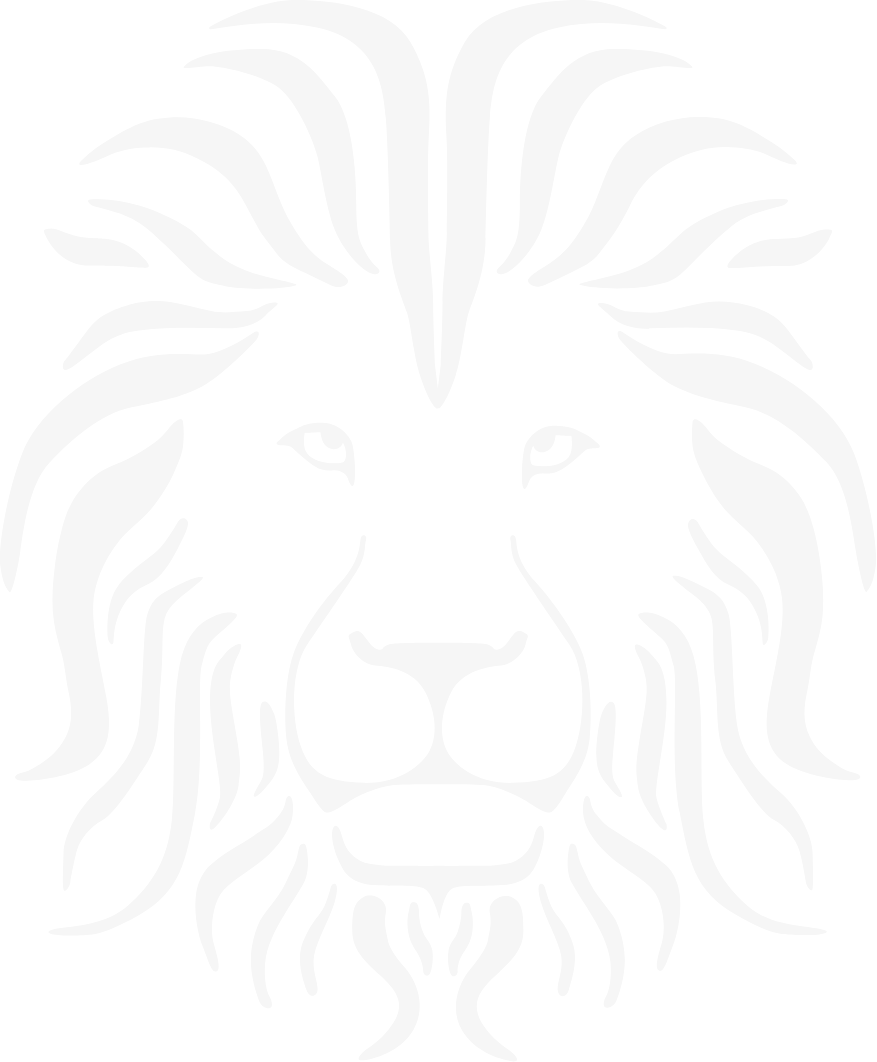 Glascote Primary Academy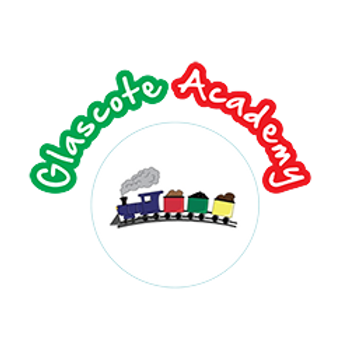 Welcome
Welcome to Our Pride Our Joy at Glascote Primary Academy.
​We are a friendly nursery with a long history of providing outstanding care for the children of Glascote. Our nursery can offer places for thirty children through both funded and paid for sessions.
We are lucky to have an amazing outdoor area which fully supports all areas of early years learning and is used by the staff and children throughout the year.
Additionally, our staff are Makaton trained and use this skill to support communication with all children, irrespective of need.
Nursery Information
In Our Pride Our Joy nurseries we follow a 'child initiated' curriculum which enables children to follow their own interests and learn through quality play, whilst being supported by qualified and experienced staff. Staff are trained to observe the children and look for 'teachable moments' in which to intervene and support the child to their next steps.
We have full access to the outdoor areas throughout the sessions and in all weathers, so children can choose their preferred area to learn within a well thought out, enabling environment.
Parents are kept informed of their child's progress through secure online accounts which they can read, enjoy and add to so that they can play a part in the 'learning journey' their child travels along whilst with us.
Breakfast Menu
2 slices of wholemeal toast with butter
Cheerios
Rice Krispies
Weetabix
Cornflakes
Fresh fruit and yoghurt pot
All served with a glass of semi-skimmed milk or water
Testimonials
"My daughter absolutely loves attending Glascote Nursery. We have been so happy with how well Lacey quickly settled into nursery. As a quiet individual, she has started to grow in confidence and is forming positive relationships with peers and all the staff.
It is nice to be greeted each morning by friendly faces. The staff are always at hand to discuss any concerns and feedback.
I particularly like the parent-nursery relationship that the nursery has striven to build. This has been done through parent workshops, coffee and chats, children's Christmas productions, stay and plays etc.
Children are given lots of opportunities to grow and thrive. This may be through teddy bear picnics in the school forest, visits to a local nursing home and hands-on, exciting learning within and outside the classroom.
Lacey has made many special memories and friends in her time at nursery that I'm sure will stay with her for a long time."​
"Charlie absolutely loves it at pre-school, he has learnt so much since he has been there, he can't wait to go and see his new friends he has made. I feel that my child is safe and well looked after and I can't thank the teachers enough for that."