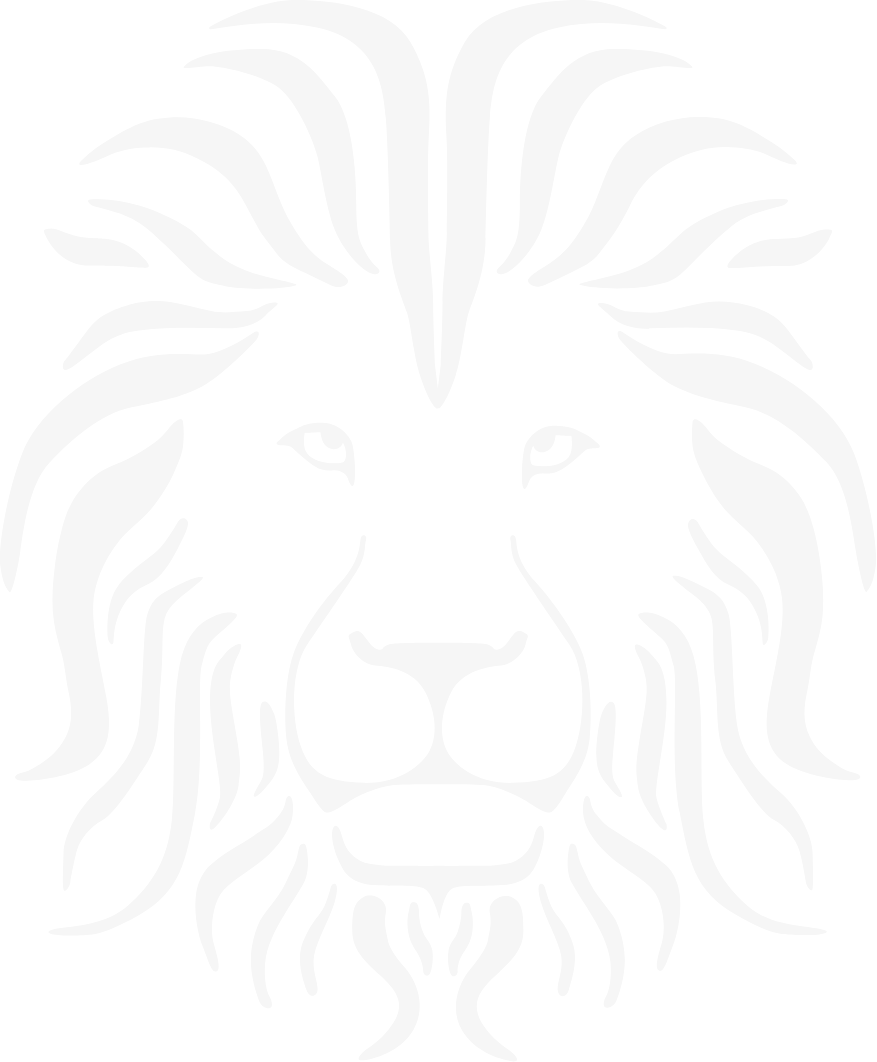 Anker Valley Primary Academy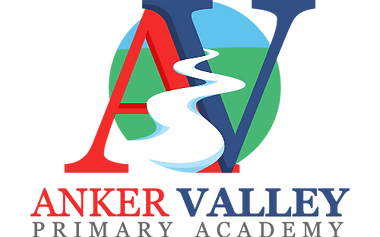 Welcome
Welcome to Our Pride Our Joy at Anker Valley Primary Academy.
We are a 24-place nursery who offer provision for children aged from two to four years old, either through funded places or chargeable sessions.
Our day begins at 9.15 am and finishes at 3.15 pm.
We also offer outstanding wrap around care for all Anker Valley Primary Academy school children from 7:30 am until 5.30pm, Monday to Friday.
Our Pride Our Joy also offer a holiday club which is open to all children who attend a Fierte Trust School.
Nursery Information
In Our Pride Our Joy nurseries we follow a 'child initiated' curriculum which enables children to follow their own interests and learn through quality play, whilst being supported by qualified and experienced staff. Staff are trained to observe the children and look for 'teachable moments' in which to intervene and support the child to their next steps.
We have full access to the outdoor areas throughout the sessions and in all weathers, so children can choose their preferred area to learn within a well thought out, enabling environment.
Parents are kept informed of their child's progress through secure online accounts which they can read, enjoy and add to so that they can play a part in the 'learning journey' their child travels along whilst with us.
Care Club Information
Our wrap around care is provided within the security of the school building. Qualified staff plan a variety of activities for the children to participate in ranging from baking and craft, to team building challenges and sports.
Our breakfast club opens at 7:30 am and closes when school starts at 9.00 am. A choice of healthy breakfast options are available every day from our catering team. Children are escorted to their classrooms by the same member of staff each day, to ensure consistency and familiarity. Staff are then able to pass on any messages to the class teacher.
After school, the children come to club where they are registered and offered fruit and a drink before joining in with the fun and games with their friends. Club starts at 3:20 pm and operates until 6:00 pm where again, the catering team provide a snack for the children staying late.
Testimonials
My son has enjoyed every minute of his time at Our Pride Our Joy. The staff have always been approachable and caring. Gabriel has had a wonderful start to his formal schooling. Our Pride Our Joy has given him an excellent start on his learning journey, we couldn't have asked for more. Gabriel is now ready to move onto school but his days at Our Pride Our Joy will be a fond memory for himself and for us as parents.
April 2023
My child has attended Anker Valley Nursery now for 18 months and she has come on leaps and bounds due to the amazing staff they have. They go above and beyond for the children and also the parents, such an amazing team to have help your child start out on their schooling journey. I can't thank you all enough for all the effort you put into everyone's child's needs especially mine.
April 2023
Oscar has been part of the Anker Valley Nursery since the doors first opened and he has returned home with a smile every day since. The team have enabled Oscar to grow in confidence, independence and have played a huge part in his preparation for reception. Oscar has built such a wonderful rapport with every member of staff and made some wonderful friends along the way. Thank you to all the staff for being part of Oscar's journey and moulding him into the kind and happy soul he is today.
April 2023
Since joining the nursery class at Anker Valley our son has gone from strength to strength in many areas of his development. Staff are always friendly, open and approachable and nothing seems too much for them in supporting our child. The opportunities he has experienced in nursery have been broad and enriching, he is always excited to tell us new things which are happening. His interests are built upon and he is encouraged in his developing areas. Communication and engagement with parents is excellent and we enjoy all the opportunities to join in with things happening in nursery. We are sure he will be more than 'school ready' when his time comes and we thank the nursery for their continued enthusiasm in creating an environment he is so happy in
April 2023