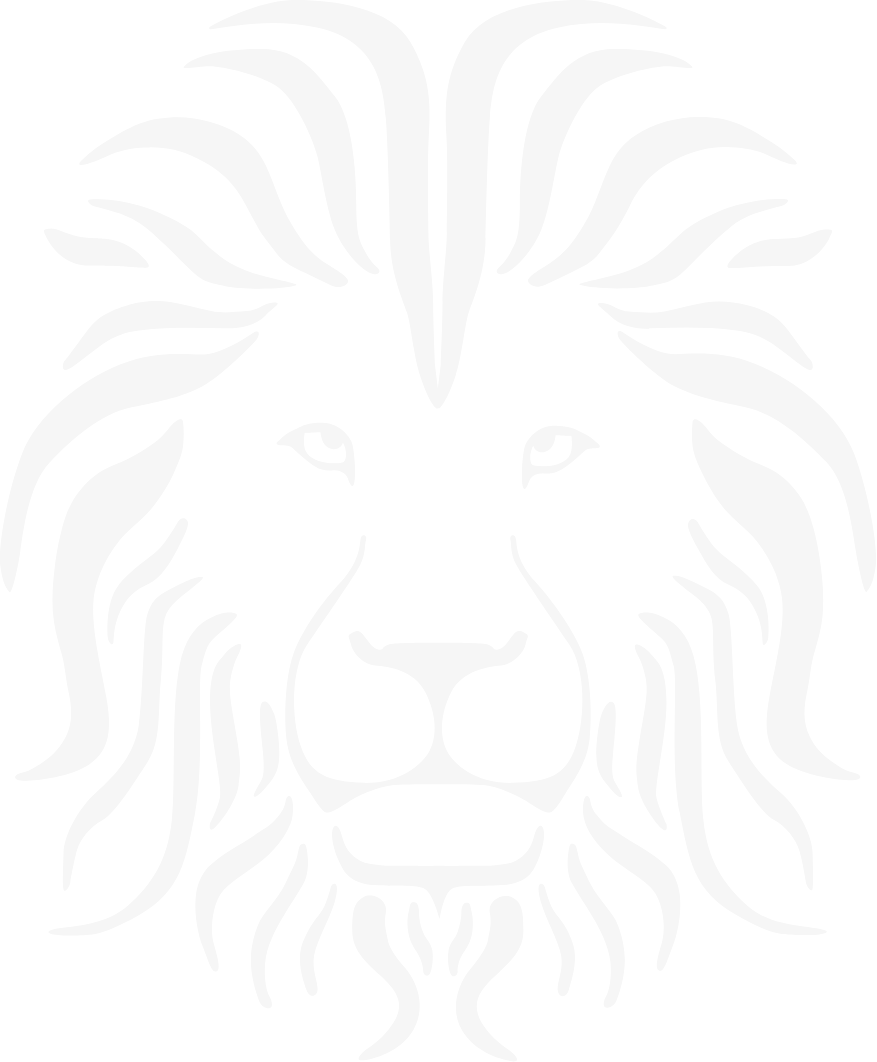 Heathfields Infant Academy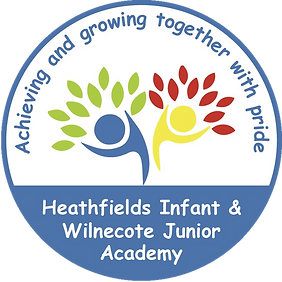 Welcome
Welcome to Our Pride Our Joy at Heathfields Infant Academy
We provide quality nursery and wrap around care for children from the age of 2 to 11 years old, as we also accept children from the nearby Wilnecote Junior Academy.
The nursery is based in a purpose-built building within the school premises and is registered for 32 children aged both two and three years old.
Wrap around care is provided in the school building and runs from 7:30am until 6:00pm Monday to Friday, term time. This is open to children who attend both Heathfields Infant Academy and Wilnecote Junior Academy.
Holiday clubs are open to children from all schools within the Trust.
Nursery Information
In Our Pride Our Joy nurseries we follow a 'child initiated' curriculum which enables children to follow their own interests and learn through quality play, whilst being supported by qualified and experienced staff. Staff are trained to observe the children and look for 'teachable moments' in which to intervene and support the child to their next steps.
We have full access to the outdoor areas throughout the sessions and in all weathers, so children can choose their preferred area to learn within a well thought out, enabling environment.
Parents are kept informed of their child's progress through secure online accounts which they can read, enjoy and add to so that they can play a part in the 'learning journey' their child travels along whilst with us.
Care Club Information
Our wrap around care is provided within the security of the school building. Qualified staff plan a variety of activities for the children to participate in ranging from baking and craft, to team building challenges and sports.
Our breakfast club opens at 7:30 am and offers a choice of healthy breakfast options every day.
After school, the children are registered and offered fruit and a drink before joining in with the fun and games with their friends. Club starts at 3:00 pm and operates until 6:00 pm where, the catering team provide a snack for those children staying late.
Testimonials
"My son has come on leaps and bounds since starting with OPOJ Heathfields nursery. The difference in him since starting here from another nursery is amazing, he is happy and excited to come to school every day and speaks highly of his 'amazing teachers' at home. His development has come on so much since he started with you and I only wish we had started him earlier. The teachers treat each child like their own and are so invested in their success, we wouldn't want him to go anywhere else." April 2023
Since starting OPOJ Heathfields my child has thrived within this setting, he's always had a reserved nature and lacked confidence but he has come out of his shell and looks forward to pre-school every day! As a parent I am reassured that my child is in a clean and caring environment as the staff are so attentive and fun! The best pre-school!!!"
April 2023
Heathfields Our Pride Our Joy is such a wonderful nursery.
My daughter's learning and development has come on leaps and bounds since starting at the nursery and most importantly she loves being there! I can see why as there's such a great variety of toys, games and activities to keep the children entertained.
The nursery setting has given my daughter such a fantastic start to her school life preparing her for when she eventually starts reception.
The staff are by far the nursery's greatest asset. Each member of staff show so much care and commitment towards the children. It's clear that it's not 'just a job' to the staff. The manager, Amber Best, particularly goes above and beyond to provide the children with the best experiences.
Thank you - I can't recommend Heathfields Our Pride Our Joy enough!" April 2023
"I have been so impressed with OPOJ Heathfields since day 1. Not only does my child love it there because of all of the brilliant and varied activities you do with them, but he is so fond of all of the staff too!
You are brilliant at what you do, specifically your communication with us as parents - it's above and beyond expectations. You remind us of everything, and make sure we know what we need and when. You should be so proud because the care and service you are providing is outstanding!" April 2023
Menus
Breakfast Menu
2 slices of wholemeal toast with butter
Cheerios
Rice Krispies
Weetabix
Cornflakes
Fresh fruit and yoghurt pot
All served with a glass of semi-skimmed milk or water
Please click here to view our snack menus.
Upcoming Events
On Friday, 20th October 'Show Racism the red card', we will be learning about equality and children are encouraged to wear red. (Same as the school)
Friday, 27th October - Halloween party / dress up
Friday, 10th November – Remembrance Day activities
Friday, November 17th - Pudsey / Children In Need Day. Wear your pyjamas to nursery!
Wednesday 20th December - Heathfield's Christmas Dinner (pre-booking required)
Friday 22nd December - "Save the Children" Christmas Jumper Day and Party food menu