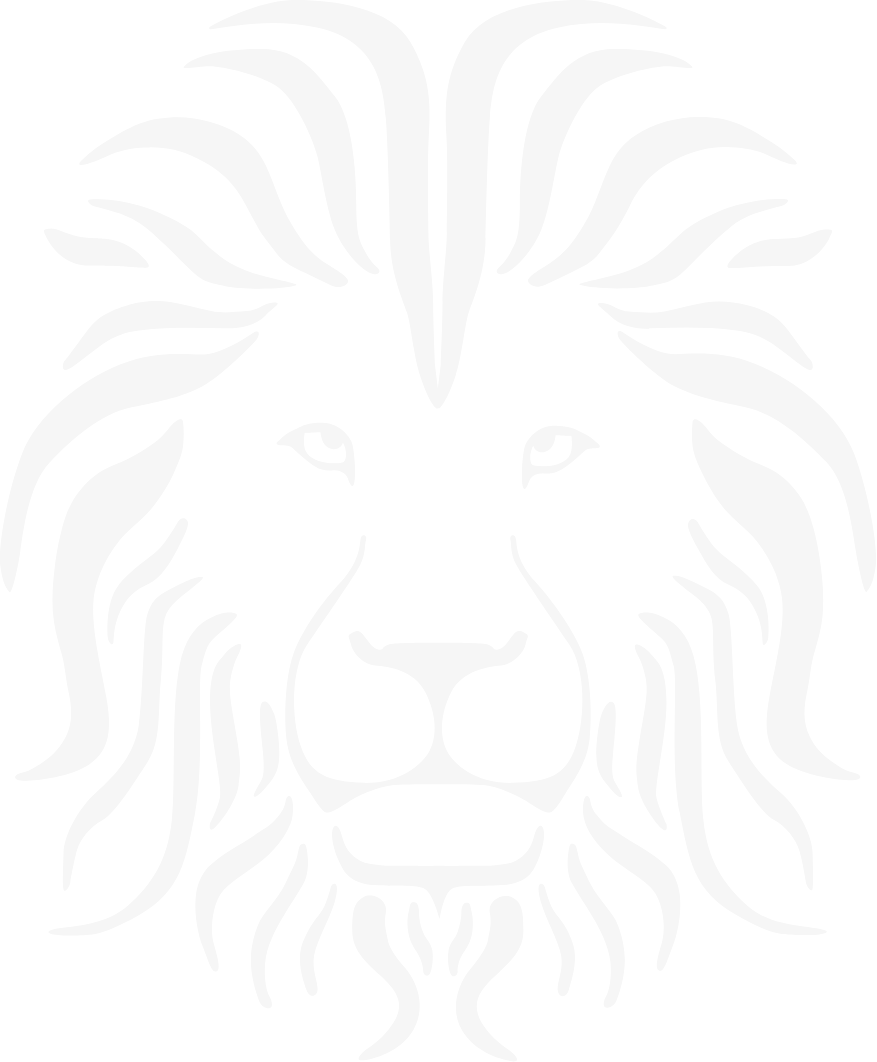 Dosthill Primary Academy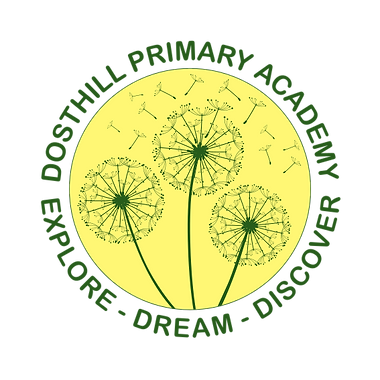 Welcome
Welcome to Our Pride Our Joy at Dosthill Primary Academy.
We provide quality childcare for all children from the age of two years up to eleven in both our nursery and wrap around care clubs.
Our nursery provision provides quality care and education for children aged from two years old, with a separate room for the older children, aged three and four years.
Wrap around care is provided from within the school building and runs from 7:30 am until 6:15 pm Monday to Friday, term time.
Holiday clubs are open to children from across the Fierte Academy Trust Schools.
Nursery Information
In Our Pride Our Joy nurseries we follow a 'child initiated' curriculum which enables children to follow their own interests and learn through quality play, whilst being supported by qualified and experienced staff. Staff are trained to observe the children and look for 'teachable moments' in which to intervene and support the child to their next steps.
We have full access to the outdoor areas throughout the sessions and in all weathers, so children can choose their preferred area to learn within a well thought out, enabling environment.
Parents are kept informed of their child's progress through secure online accounts which they can read, enjoy and add to so that they can play a part in the 'learning journey' their child travels along whilst with us.
Care Club Information
Our wrap around care is provided within the security of the school building.Qualified staff plan a variety of activities for the children to participate in ranging from baking and craft, to team building challenges and sports.
Our breakfast club opens at 7:30 am and closes when school starts at 8:45 am. A choice of healthy breakfast options are available every day from our catering team. Children from nursery to year 5 are escorted to their classrooms by the same member of staff each day, to ensure consistency and familiarity. Staff are then able to pass on any messages to the class teacher.
After school, the same member of staff collects the children and takes them to club where they are registered and offered fruit and a drink before joining in with the fun and games with their friends. Club starts at 3:15 pm and operates until 6:15 pm where again, the catering team provide a snack for the children staying late.
Menus
Breakfast Menu
2 slices of wholemeal toast with butter
Cheerios
Rice Krispies
Weetabix
Cornflakes
Fresh fruit and yoghurt pot
All served with a glass of semi-skimmed milk or water
Snack Menu
Please click here to view our snack menus.
Testimonials
"Both my children go to Dosthill nursery, Reggie is in the two year old room they are all amazing with him as he struggles to be around new people. Matilda is in the three years old room it's a lot more busier but they have a lot more teachers to help. I literally couldn't fault any of the nursery rooms my children love going and I would recommend it to anyone with children that age, they are amazing nurseries and I've already got my other child's name down ready for when she is old enough."