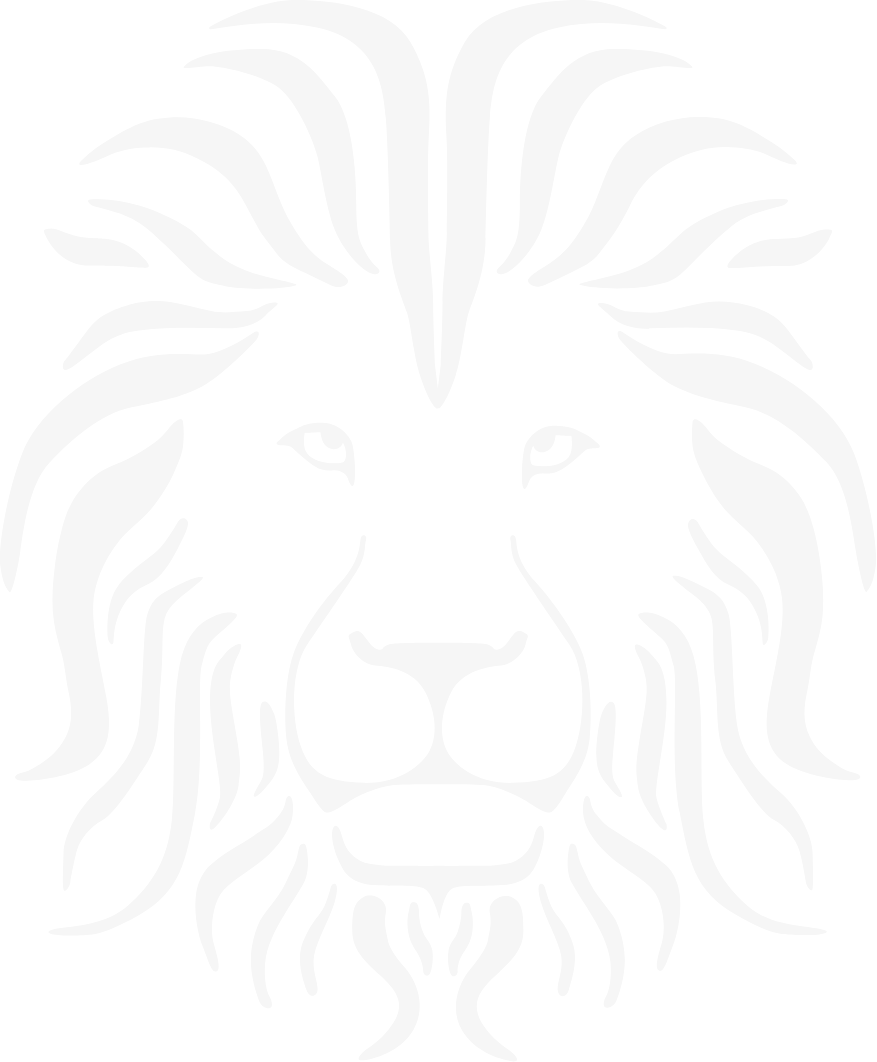 Our Provision
Regional Manager's Welcome
Our Pride Our Joy is a subsidiary company of the Fierté Multi-Academy Trust and, as such, all profits made from the nurseries and care clubs are gifted back to the schools to ensure that the children remain at the heart of all we do.
We provide quality childcare for the parents and children within our communities so that parents can access wrap around care, nurseries and holiday clubs all in one place.
As we are part of a larger organisation, we have access to the benefits that it provides. For example, our healthy meal options are provided by our on-site catering teams who can cater for all dietary requirements and who source food locally, to support local businesses within our communities.
Staff also benefit from in-house training, which ensures all statutory training requirements are updated regularly and in line with the Early Years Framework. In addition, staff are able to draw on the experience and support of the school leaders for Early Years and SENDCo, ensuring your child receives the best help and support they need at the earliest opportunity. We also have access to farm and forest schools on our school sites in the Tamworth and Burton areas.
We are also dedicated to ensuring our provision becomes integral in the communities we serve through making links with other provisions in the locality and supporting community projects.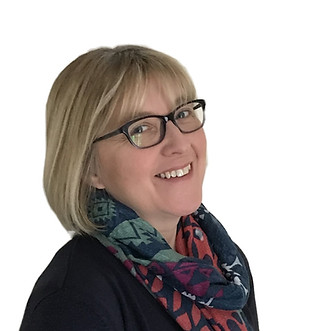 Sharon Shilling
Regional Manager