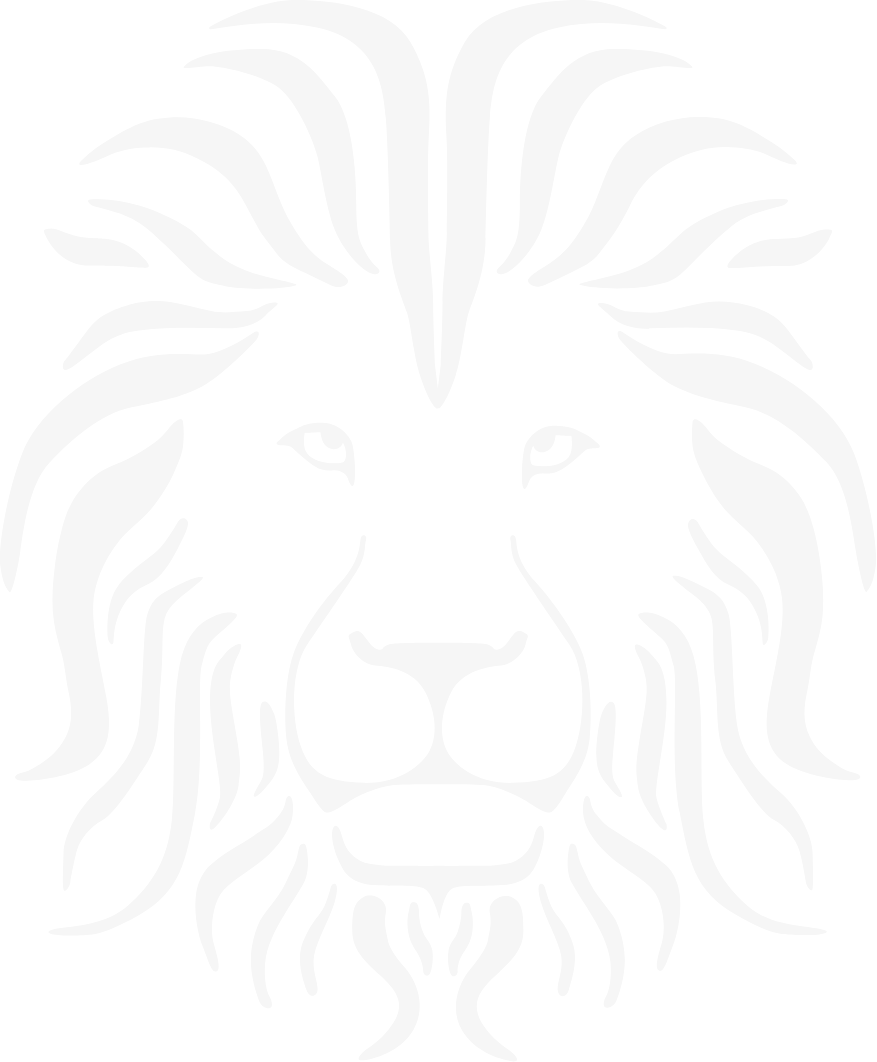 Our Care Clubs
Our aim is to provide families with complete wrap around care for all their children aged from 3 to 11 years old.
Qualified staff plan activities for the different ages ranging from baking and creating, to team building and sports. We also spend some time each evening helping children with their home learning, to take the strain from parents trying to fit it in after a day at work.
Staff are very proud of our nurseries and clubs and are always happy to show you around, so don't just take our word for it, contact us and arrange to see for yourself!