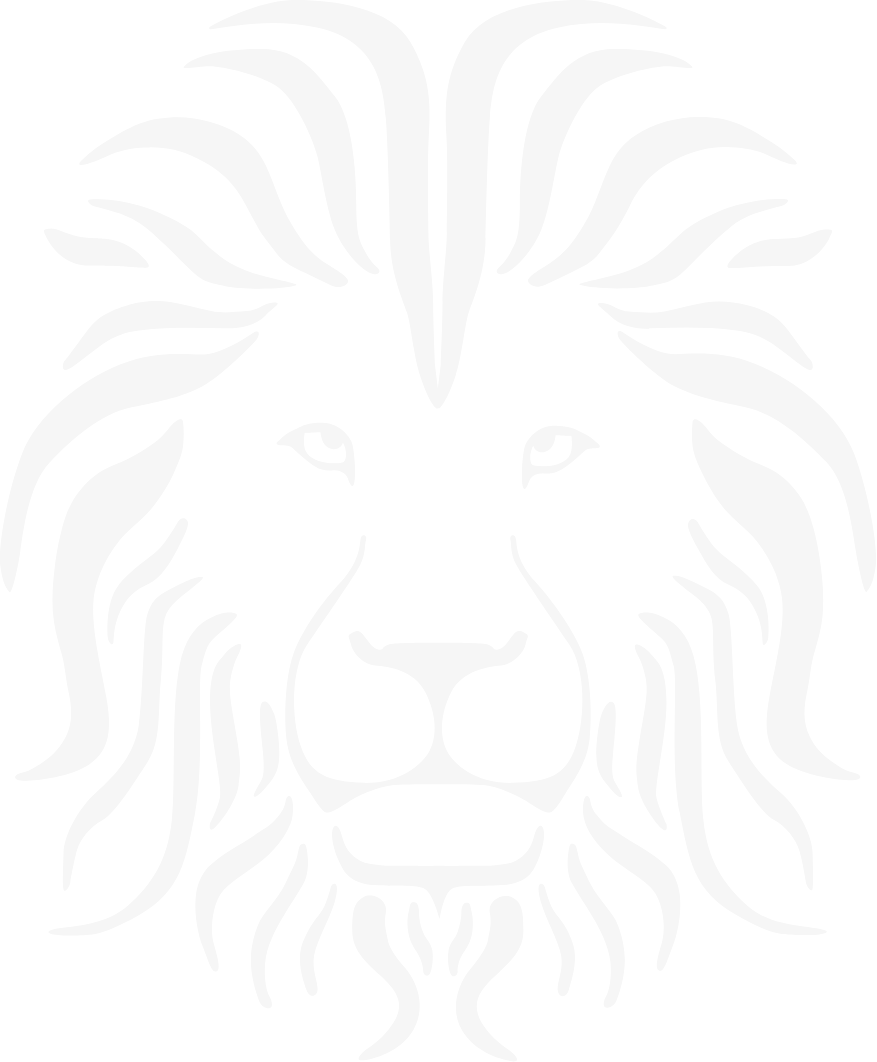 Funding
30 Hour Funding
At Our Pride Our Joy, we are pleased to offer the 30-hour funded places for your three and four year olds at all of our settings.
If eligible, you can claim the funding the term after your child's third birthday.
For details of eligibility and how to claim please go to the government website: gov.uk/30-hours-free-childcare
15 Hour Funding
All children are eligible for 15 hour funded places from the term after their third birthday. We offer this provision at all of our nursery settings.
If your child turns three between...
January 1ˢᵗ - March 31ˢᵗ
Funding starts in April
April 1ˢᵗ - August 31ˢᵗ
Funding starts in September
September 1ˢᵗ - December 31ˢᵗ
Funding starts in January
Think Two Funding
We currently offer places for Think Two funding at all of our settings.
Think Two funding is available for families who are eligible.
For further details of your eligibility please click here.